CONTACT OWNERS DIRECTLY AND SAVE!
This web site is updated Monday and Thursday mornings. Deadline is night before.
Our daily readers now amount to several hundreds, or approx. 6,000 hits a month.
---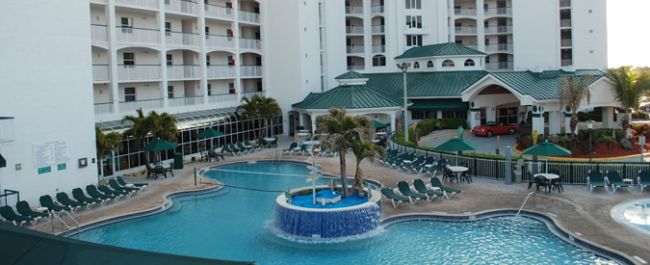 2 Bedroom unit at the "Resort on Cocoa Beach"
1 Week available during September, October or November
$1,100 a week incl tax. Reserve Early! 239-898-9496
NEW! Rental Week/Calendar Date Tables
2014 | 2015
UPDATES ON SELLING YOUR UNIT
Florida Laws regarding time share re-sales: Answers from our state
regarding most frequently asked sales questions. Click Here!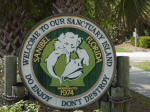 Click to view enlargement
A side function of this Web Site is to coordinate Casa Ybel owner's wishes to rent or sell units that owners for some reason are unable to occupy themselves during the particular week they happen to own.
The site is open to the public and anyone who is looking for rentals or purchases on Sanibel can contact owners directly by phone or email. No commissions are charged. Listings are charged with a fee of $50 per unit and will be listed up to a year or until unit is rented. To list your unit(s) Click Here.
---
List YOUR week(s) for sale or rent here.
Questions? Contact Carl at james@casaybel.com
---
Websites by

Lade's Internet Service, Inc.
Last modification: 12-18-2014